You are a passionate gardener, loved the beautiful flowers and unusual plants. You want your blossoms big right hand care quickly and the flowers blooming beautifully. To grow healthy crops, the soil can cost very important. One of the types of products people preferred gardening that is currently planted coconut fibers. They are not only good, but also inexpensive and convenient.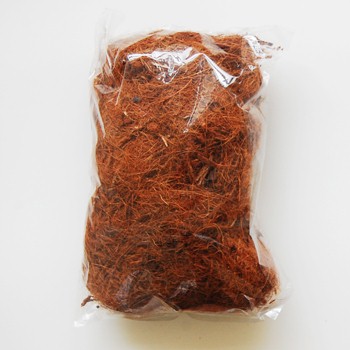 flower seeds
Coir is a coconut bark torn off. After picking coconuts were used to make while the coconut water is separated and dried. Part coir have many effects that you can not expect them to.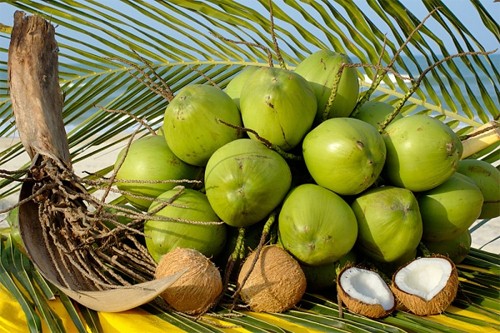 From the coconut fiber is used as a pillow cushion, assorted gasket. Coir also be made of materials beautifully furnished and environmentally friendly.
In addition to humans, the effects of coconut fiber also can be useful to your plant anymore. They are considered as a perfect price with land for planting.
The effects of coconut fiber crops:
Heat-resisting plants: A coating to the surface will create a heat insulating layer underneath help always cool. In addition, this coating also limits the evaporation of soil to plants do not wither because of dehydration.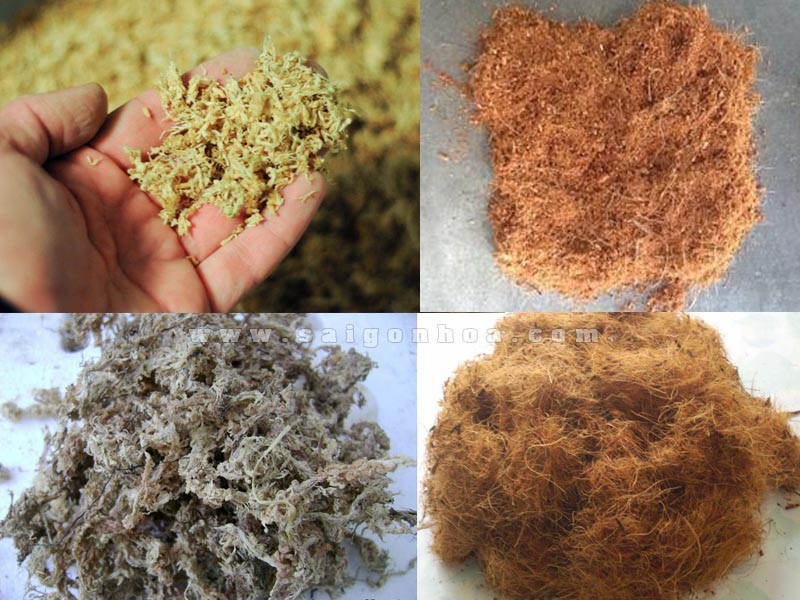 -Make Porous soil Mix with ground coconut chips will make soil more porous, with no lumps. They make the soil more airy than help the plants grow well.
Stimulating root out more: For effective maintain soil moisture and coir has many nutrients will therefore stimulate the roots to grow faster.
- Contains many natural organic compounds good for soil and plants. Especially do not harm the environment because all natural ingredients.
Coir has many effects with the same crop but not themselves have indoor coir is that you can use indiscriminately. In untreated coir will contain higher lignin content. If used directly for the plant will be able to poison your plant. To grow on fresh coconut fiber must conduct discharge in coir chat prior to making possible price.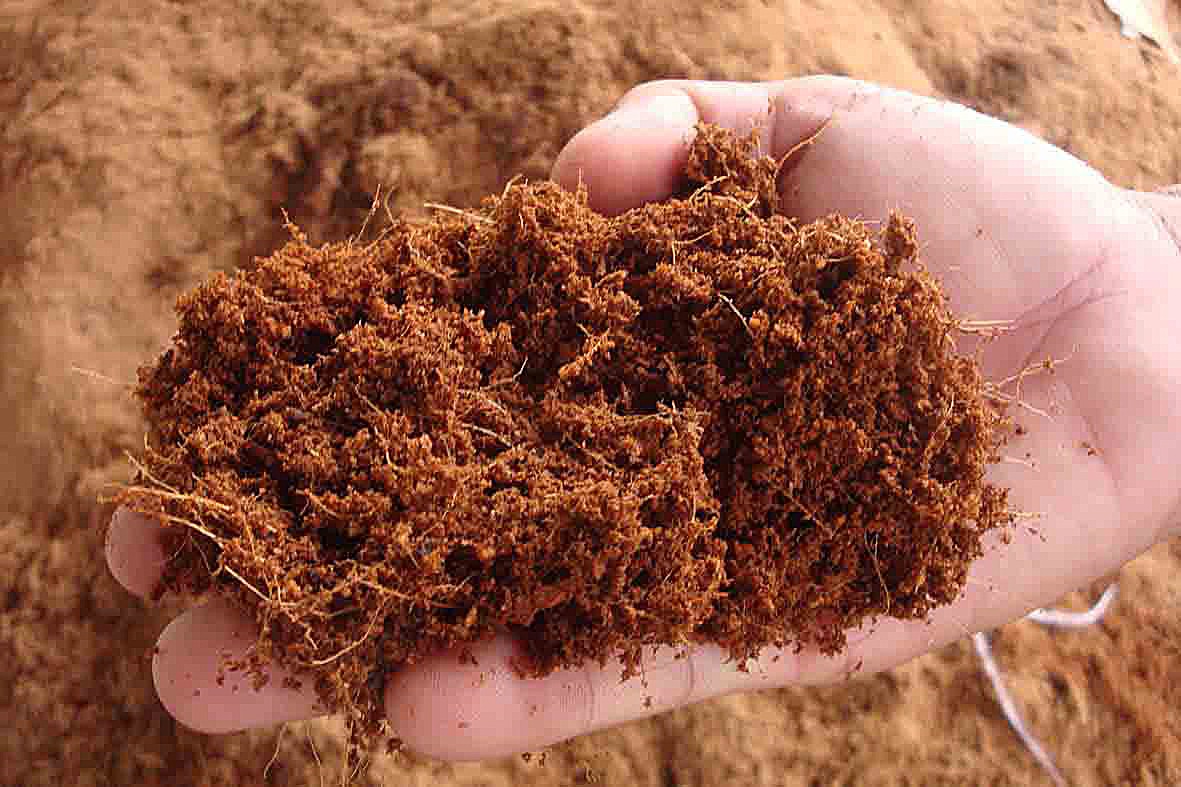 Fresh coconut fiber before planting will be sound asleep and out of the salt water flush, tannins present in coconut fiber. Then it will be dried and stored before being sent as potting plants. For vegetable sprouts are sensitive to soil. Coir longer steeping with lime in order to remove toxins before using vegetable sprouts.
We can say the price can be made from coir are not only good for crops but also handy with the gardeners and they are totally environmentally friendly. That's why professional gardeners gradually turned to plant form on this scaffold coir instead of just the usual soil planting. Nodding to utilize available materials helps plants grow stronger. For gardening enthusiasts growing ornamental plants can now have a new substrate to grow your favorite plants.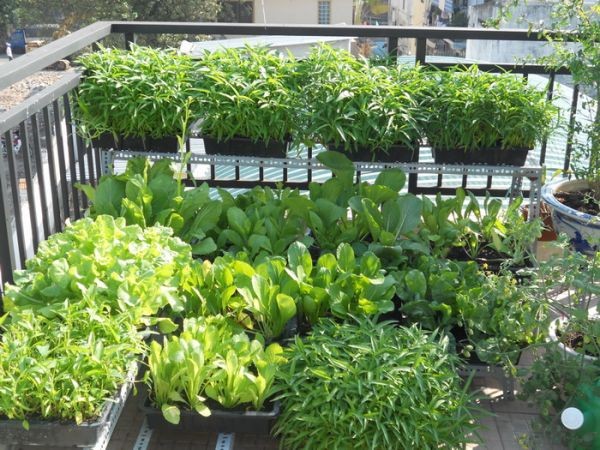 flower seeds
With short green vegetables like this can price coir growing very appropriate.
Our company is a unit supply coir substrate in Hanoi and the surrounding areas. Our coir sources are purchased at the garden coconut cultivation and are processed thoroughly before bringing consumers. You can be assured that not planted immediately wash soak treatment at all. With coir our crops provide peace of mind you will have a plant can cost the best quality with the most reasonable prices.